Floral Portraiture | Deborah DeFranco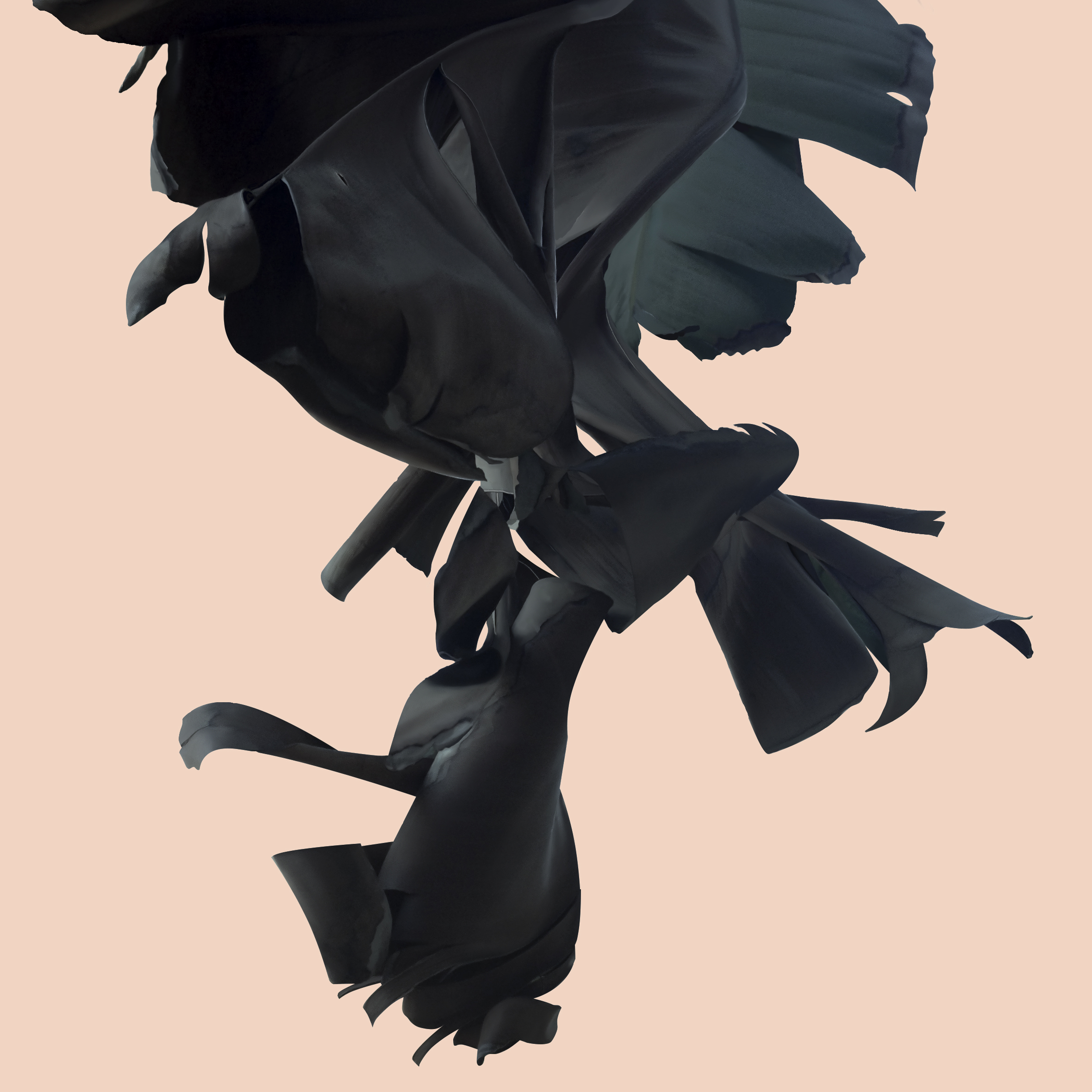 Featuring breathtaking floral portraiture by artist Deborah DeFranco.
As an artist who has made floral portraiture a "personal refuge and a way for [her] to touch others," Deborah DeFranco states in a VSCO interview that "Choosing flowers was a subconscious act of self-portraiture. Where there was once only weeping flowers with broken parts, my new images express the beauty and light I've found in myself once again."
As an experienced art director, DeFranco incorporates elements of design to enhance her portraiture and achieve high levels of detail. She states, "It's most important to spend a good amount of time on this as I want my images to be surreal in a way that takes the viewer on a seamless ride, so I am diligent about not leaving evidence of the effort."