Topic: Still Life Selects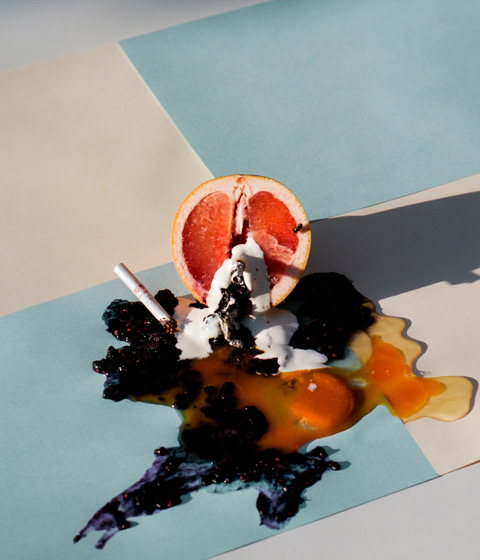 Topic: Still Life Selects
Thank you to everyone who participated in this week's Topic! We are ecstatic to announce our winners, as goes below.
"About Us" by Magdalena Ptiček
"Birth Defect" and "Forget Me Now" by Joon Lee
"Work Boots" by Michael Miller
Stay tuned to see our next Topic, which will be revealed Monday.
#TheVisualVoices