Spotlight: Jennica Atkinson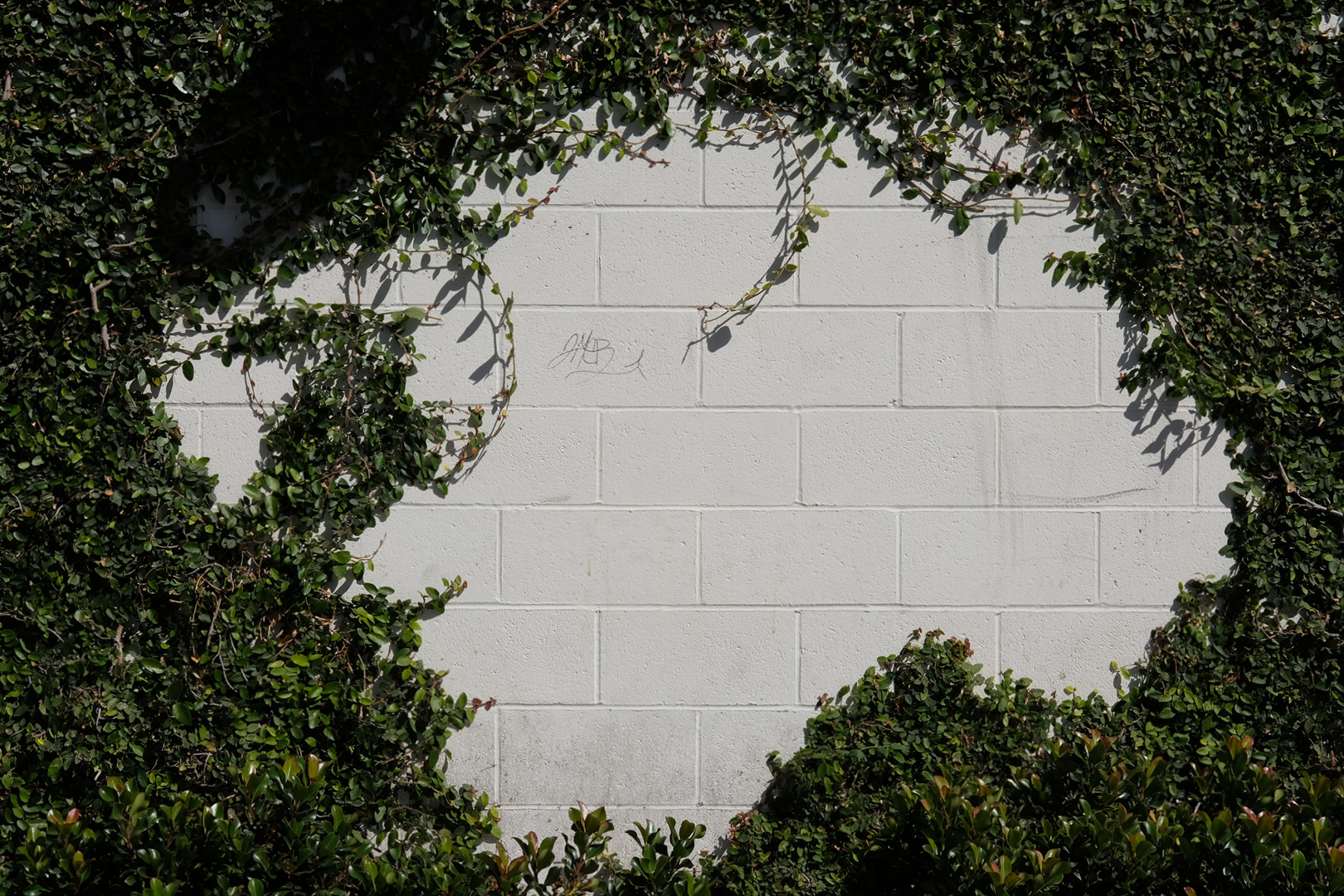 About Jennica
Jennica Atkinson is a multidisciplinary creative, living and working in California. With an education background in graphic design and photography, Jennica's practice has led her to work professionally as a designer, art director, and photographer for the past 8 years. She is currently living where people stop to watch the sunset in Santa Monica, CA.

b. 1986, Baltimore, Maryland. Based in Los Angeles, California

Education
2010 BA, Major in Graphic Design, Towson University, Towson, Maryland
2006 Certificate in Photography, Harford Community College, Bel Air, Maryland

Group Exhibitions
Santa Monica, CA, Fresh StART, Arena 1 Gallery - February 2018
Favorite movie?
"Into The Wild" oh wait "Florida Project"! Ugh that's a tough question. I'd say those two are equal for me.
Favorite thing to do besides photography or design?
Thrift store shopping!!
 
Favorite place to shoot?
Currently, I am shooting a lot in Santa Monica around the time of Sunset.
 
What was your first camera?
My first camera was a Nikon N60 when I was in 8th grade. My Dad gifted the camera to my Mom for Christmas. Not long after it sort of became mine because I was using it more than my Mom. I used that camera all the way through high school and my first two years of photo in college.
 
Describe yourself in three words.
Curious, visual, and Intuitive
 
Describe your work in three words.
Gentle, balanced, and evolving
 
Favorite app to use?
Instagram, and VSCO
 
Favorite quote?
"One thing no poet does is look away" - Jane Hirshfield (I came across this line in the book "Art Can Help" by Robert Adams)
Jennica's Work
When and how did your journey as an artist begin?
I've always been obsessive about documenting my life through photos in a visual diary sort of way ever since I was in middle school. But it wasn't until freshman year in high school that I started to understand how I related as an artist and that I wanted to learn as much as I could about the arts. I've always struggled with the term "artist" and if I am worthy to call myself one. I've also struggled with calling myself a "photographer" even though it's been my life long obsession and my minor in college. But, I just keep honing my process, honing my eye, questioning my intention, and my place in the art world so really, I feel like my journey is just beginning all the time.

What camera(s) do you prefer to use?
Fuji X-Pro 2! I used to use the MinoltaX-7A for shooting 35mm film but I've fully switched over to the Fuji after I lost the Minolta in a studio fire 2 years ago. I'm starting to feel like I don't need to look back.

What inspired you to pursue photography?
The editorial world. When I started college as a photo major I thought I was going to be an artist living off of making personal work. Soon I felt like it was too personal and I wasn't sure I could take direction. So I switched majors to Graphic Design. I love combining imagery with type to tell a story in an editorial way. Going into magazine design seemed like a way to still work with photography through art direction and not being behind the camera. It's been 8 years since I've graduated and design is still my main source of income but freelance photography and my personal work continues to grow.

What is your greatest source of inspiration?
The future. The idea of the future and looking back.


Which artists in your field have influenced your work?
Molly Steel, Stephen Shore, Nich Hance McElroy
How would you describe your aesthetic?
Enticing

What is the most significant project you have worked on? Where did you find inspiration to pursue it?

Recently I had two photo prints chosen to be in an exhibit for charity. I am always looking to do good through my work.
The two prints sold at the show and I was pretty high off of the excitement of knowing people want my work hanging on their walls.

Are there any projects you are currently pursuing or would like to pursue?
I am always pursuing plant encounters. Plants overgrowing an object or manipulated it a way that makes you stop to wonder what was there.
Currently, I am answering these question while on a 2.5-week road trip on the West Coast, where I am seeking hot springs to photograph. Preferably ones that are not found with a google search but rather, written down on a napkin by a local. And the ultimate pursuit would be to shoot a series for the New York Times.
 
What general process do you undergo to produce your work?
I try to take my camera with me everywhere I go. At the end of the day, I put all of the files into Dropbox. I do a "selects" and an "outs" folder. I edit all of my images in camera raw. First starting with a VSCO preset and then adjusting from there. Next, I open in photoshop for any cleanup that is needed. Save, and then airdrop (the ones that I want to share) back to my phone to be posted on Instagram or VSCO.