Human Experience | Lauren Lotz
"Hi! My name is Lauren Lotz and I'm an artist living in Los Angeles. I grew up here, actually! Which I've always felt very fortunate for, as there are so many people, places and things everywhere you look that can, and will, spark inspiration."
When and how did your journey as a photographer begin?
As a child, I would lose track of time going through my mother's photo albums from the 60's and 70s. I was always so moved. I chase that warm, nostalgic feeling and try my best to capture it.. She also shared with me a book called The Family of Man by Edward Steichen (1955) which is a collection of some of the most beautiful and heartbreaking photographs I've ever seen. It shows the candid experience of life from all around the world and still gets me choked up. Anyway, I remember always running around taking photos; whether it was with my mom's polaroid or whatever little camera I had at the time! I'm self-taught and have never taken any photo classes; which often made me feel inferior to other creatives with expensive gear or a degree. I quickly realized that what you are capturing is a lot more important than what you are using. PSA: please don't let resources or fear deter you from making art :)
Could you describe a bit about the type of photography you pursue?
My personal projects, my favorite photos to take are either truly candid or at least feel that way. I love capturing someone's essence or a feeling.
What is your greatest source of inspiration?
The human experience. Feeling lost or anxious and just needing to make something, anything. Empowering and uplifting other humans. I'd really like to do more documentary-style photography, raising awareness on subjects that move and inspire me the most. Subjects that make people uncomfortable, people need to be uncomfortable.
 
How would you describe your aesthetic?
I never know how to answer this question, because I am in love with so many subjects. I love faces, freckles, skin, a wonky nose, shadows, colors, plants, textiles, hands, movement, interiors, old architecture, animals, dance, emotion. My aesthetic will likely change through different projects and places I explore, and I can't wait to see what it turns into.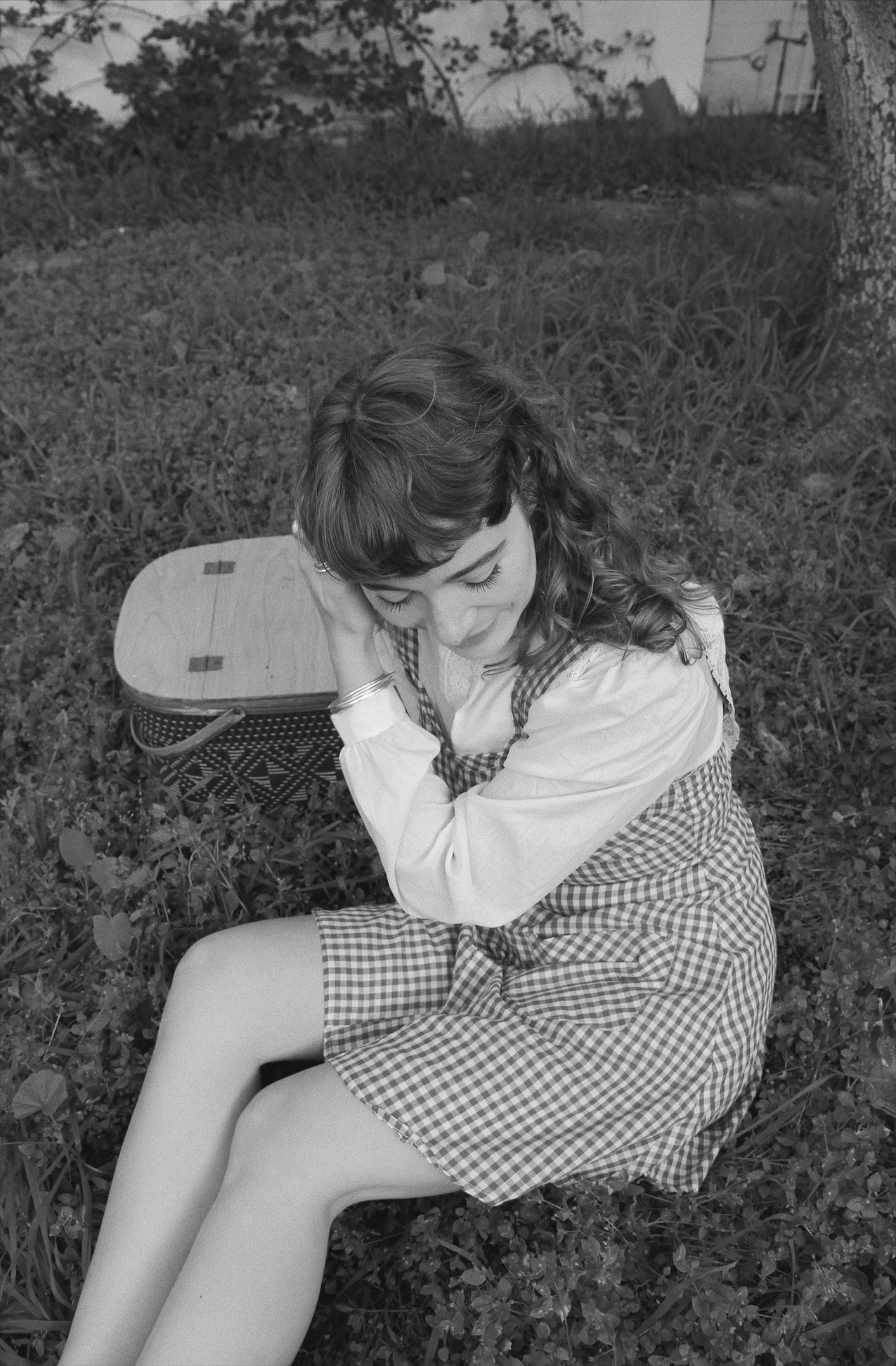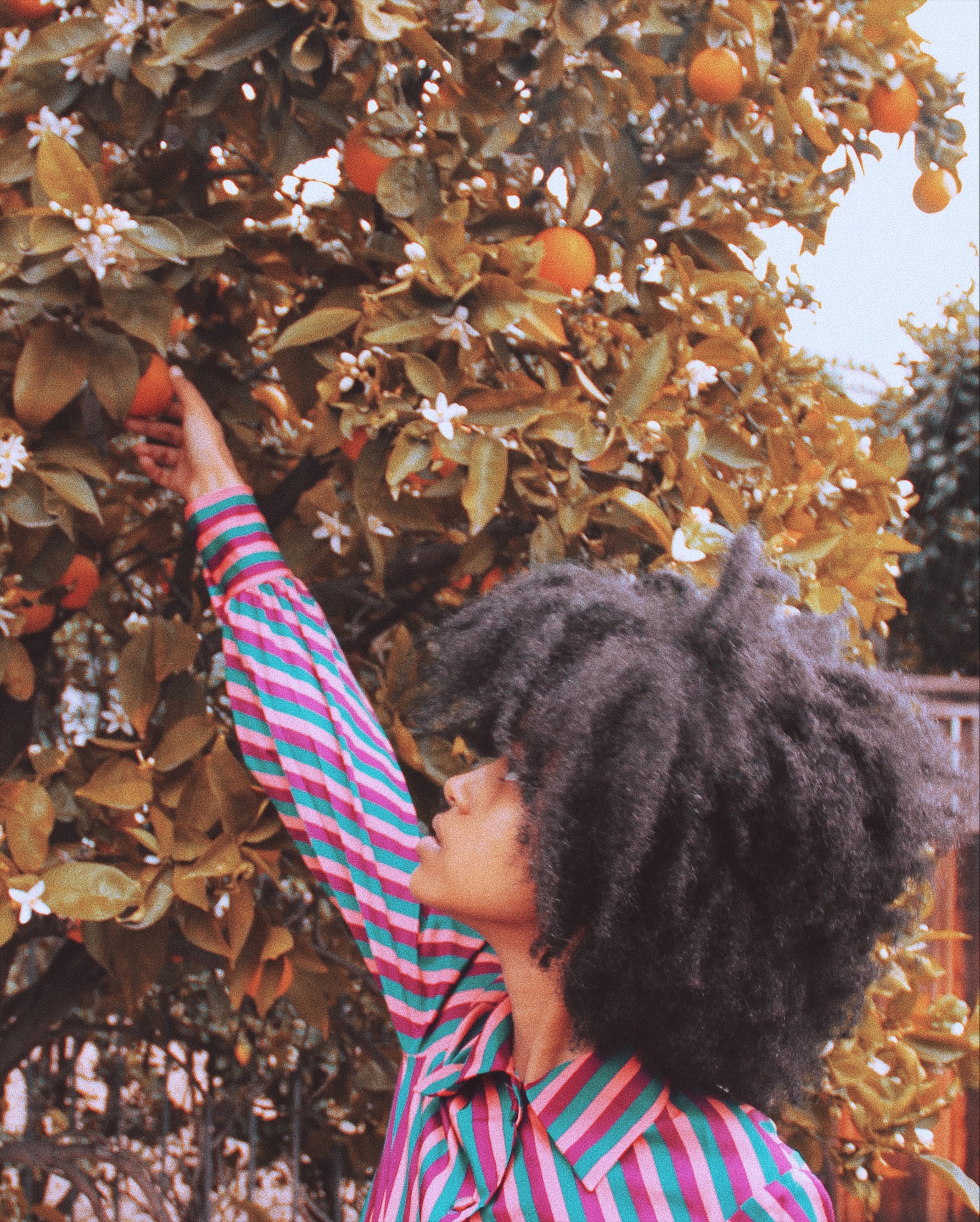 What is the most significant project you have worked on? Where did you find inspiration to pursue it?
The most significant project so far is probably this ongoing photo series I am working on of artists in their home. I love shining a light on other people, I love questions, and I love interiors of homes. I realized the best way to jumble all of that together would be to do this series! It's so much fun.
I have so many projects in mind for photography and different forms of art that I can't wait to get started on and release! I created a lil magazine as a platform to share these projects.
To see more of Lauren's work, follow her on Instagram @sunfolk or check out her website.