Interview | Nana Yaw Oduro
Could you introduce yourself, your background, where you live, and where you're from?
I'm Nana yaw oduro. A Ghanaian photo artist, poet and art director.
Describe your journey as a photographer.
I have been photographing for close to 3 years since my university days where I dedicated sometimes to create what I was feeling within and my very ideas I wanted to see. Whenever I thought or think of something, there's the urge to create it and make it a reality which is more fulfilling to me than anything in the world.
What camera do you prefer to use?
Mostly I use iPhones.
What inspired you to pursue portrait photography? What is your biggest source of inspiration?
Portrait photography is life. It is real. And very interesting. Personally, I have so many ideas and I feel more on a daily. So whenever I'm in my emotions and In touch with my thoughts, I decide to put them in reality. That's when I get people to act what I'm thinking or feeling so I photograph them exactly to fit my ideas.
How would you describe your aesthetic?
I would say my aesthetic is refreshing and interesting and very real. I create what I feel and it's so personal to me.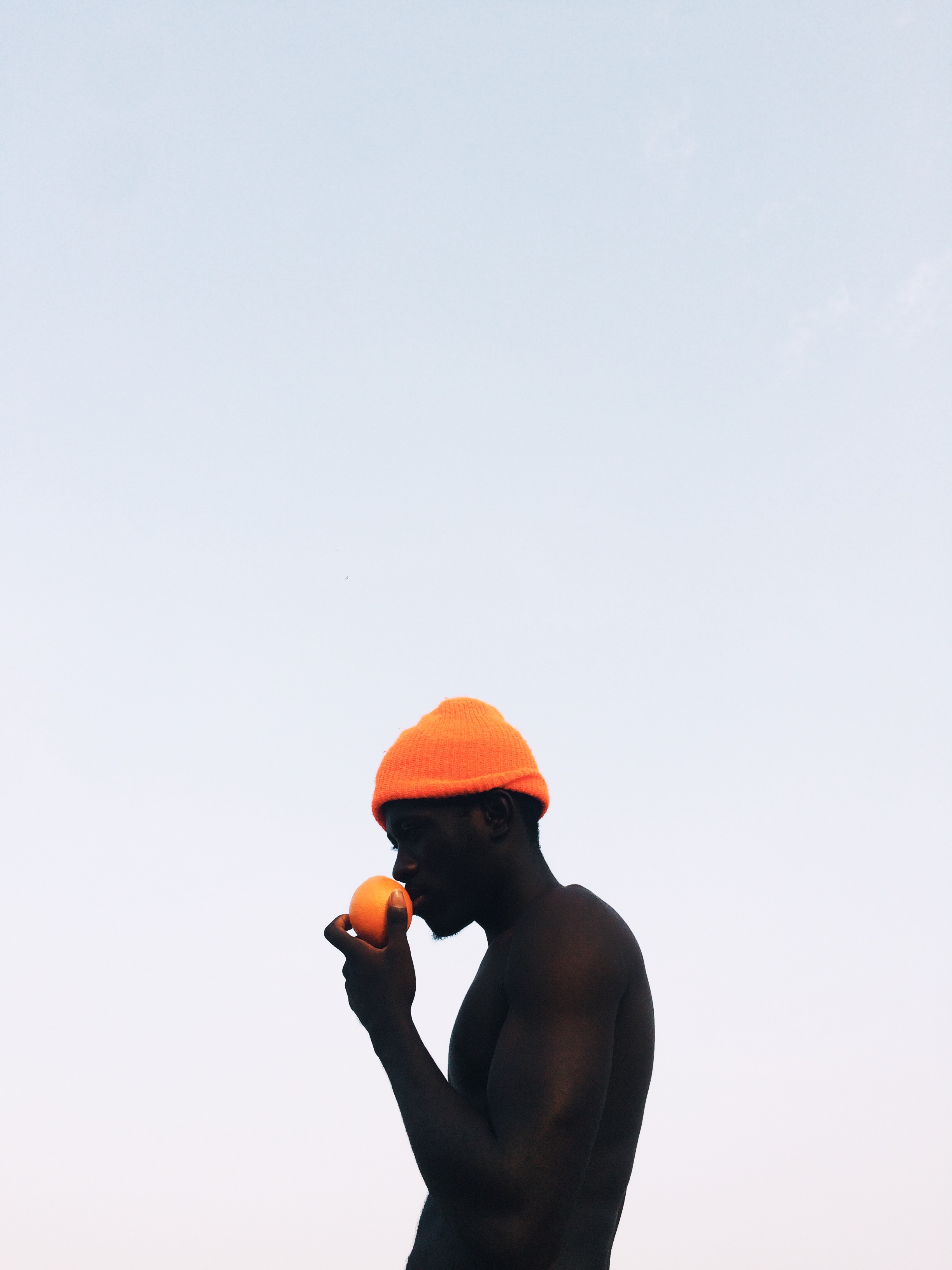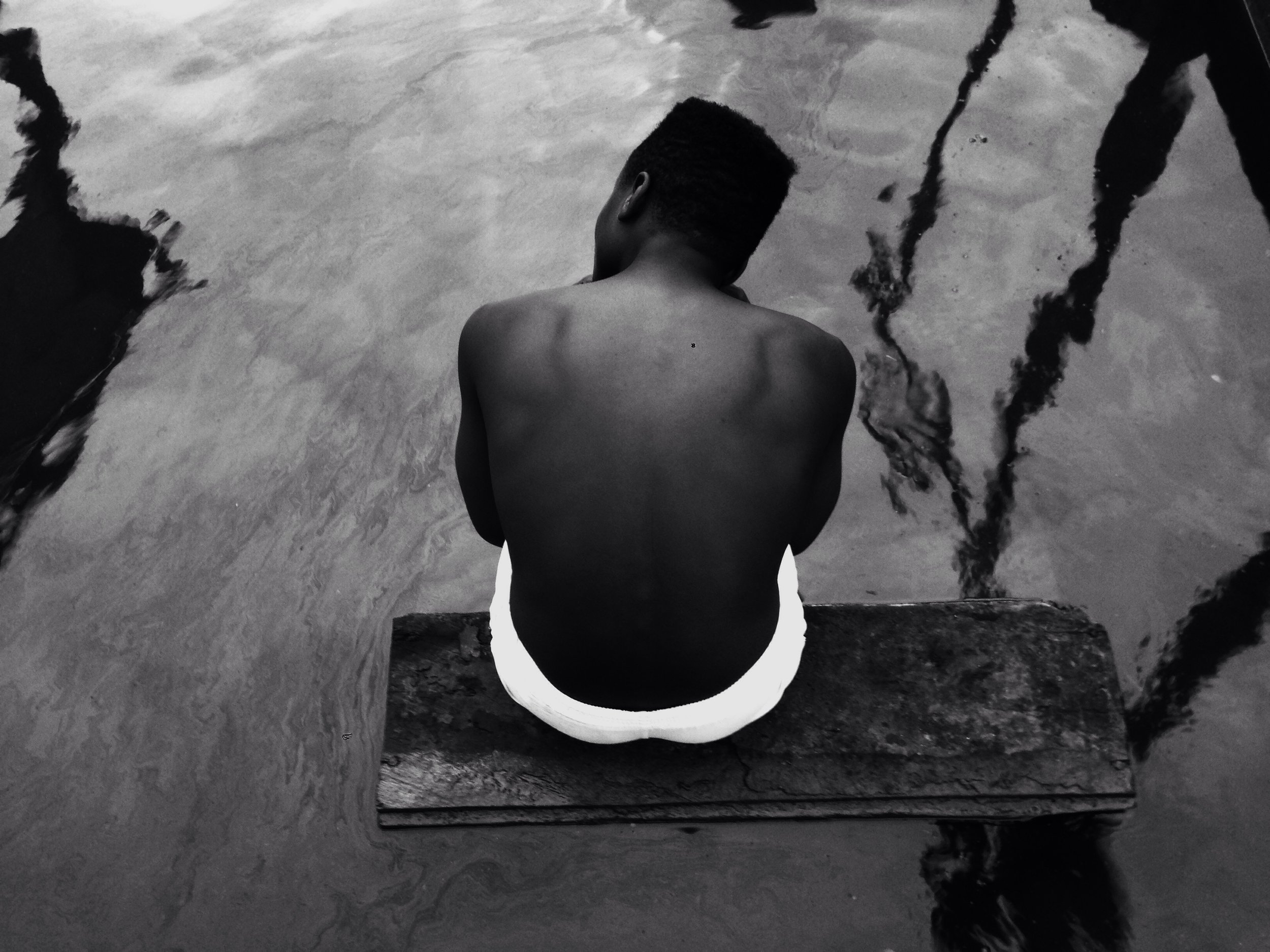 Follow Nana Yaw Oduro on Instagram, @the.vintage.mason.